virophysics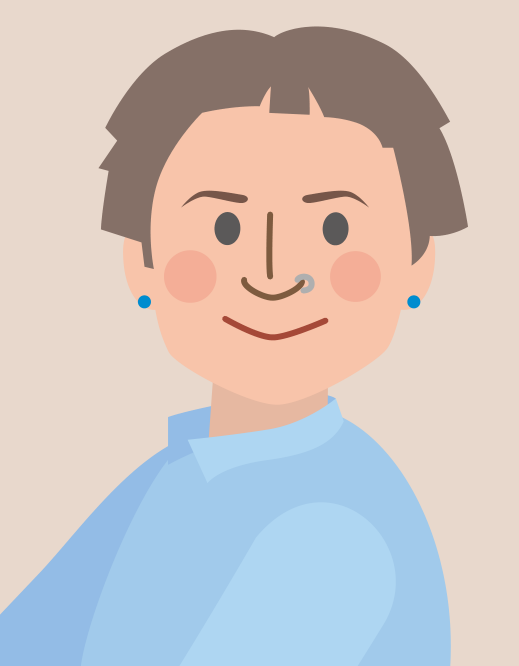 Catherine A.A. Beauchemin
Professor, Physics

Catherine Beauchemin is a Professor in the Department of Physics at Toronto Metropolitan University in Toronto, Canada, and a Deputy Program Director in Interdisciplinary Theoretical and Mathematical Sciences (iTHEMS) at RIKEN in Wako, Japan. Her research interest is in self-organizing systems, particularly in mathematical and computer modelling of infectious disease dynamics. Originally from Montreal, she received her undergraduate degree in Computational Physics from the University of Ottawa in 2001, completing her 4th year capstone project in NeuroPhysics under the supervision of Dr. André Longtin. She obtained her Ph.D. under the supervision of Dr. Jack Tuszynski in the Physics Department of the University of Alberta in 2005, working on spatiotemporal modelling of viral infections. Before starting at TorontoMet, she was a postdoctoral fellow jointly at the Los Alamos National Laboratory with Dr. Alan S. Perelson, and at the Adaptive Computation Laboratory in the Computer Science Department of the University of New Mexico with Dr. Stephanie Forrest.





Announcements
I am always looking for students and postdocs. For more info, please visit the Jobs page.



Research Interests
The dynamics and mechanisms of self-organizing systems, computational/mathematical modelling of self-organizing systems, with a particular interest in modelling the dynamics of diseases and the immune system. To learn more about the type of research conducted in my group, visit the Research and Publications page.




Études - Studies
Ph.D. Biophysics, University of Alberta (2005)
Advisor: Jack Tuszynski
Dissertation: Spatiotemporal Modelling of Viral Infection Dynamics [PDF]



B.Sc. Physique numérique, Université d'Ottawa (2001)
Advisor: André Longtin (undergraduate project)
Project: L'influence du bruit sur la dynamique d'un neurone [PDF (French)]

Teaching
PCS 125, PCS 211, PCS 300, PCS 350, BP 8201/2
Publications















































Recherche et Projets - Research and Projects
Phymbie: Physical modelling in biology, immunology, and ecology
[Phymbie website]
My old class projects
Reading course on the Immune System (2002-2003)
[Fall 2002][Winter 2003]


Cellular Automata: Statistical Models With Various Applications (2002)
[PDF]









Last modified: June 15, 2023, 07:08.
Webmaster: